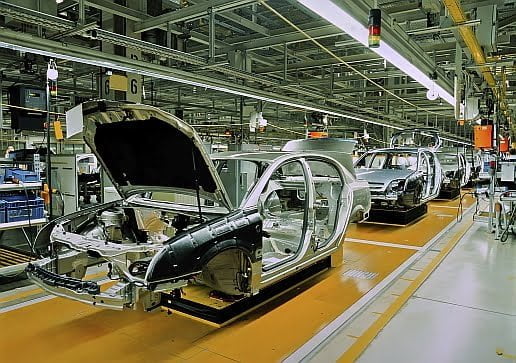 Use Ultrasonic Sensors to Streamline Your Production Line Processes
Ultrasonic sensors can be applied to the manufacturing process for automated process control on the factory floor while also being an indispensible tool for companies to maximize efficiency through precise measurement and control.
Potential Applications for Ultrasonic Sensors
High speed counting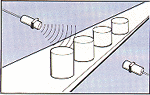 Detect Irregularities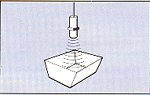 Liquid level control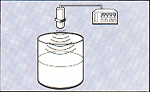 Sensing for Robotics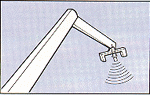 Box Sorting Scheme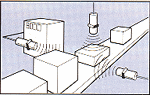 Process Control
---
Ultrasonic Sensors Built for Manufacturing Applications
Migatron ultrasonic sensors are designed and manufactured in the US. Our company is committed to building a quality product, and we maintain an ISO 9001, ATEX, and IECEx certified quality management system.
Our sensors can be used for dozens of applications in a manufacturing environment, from enhancing product line efficiency to process automation. Our team of engineers can consult with your company to provide guidance related to selection and implementation of Migatron's ultrasonic sensors in your manufacturing process.
Find a Sensor that Fits Your Production Line
Analog Voltage or Pulse Width
Low Cost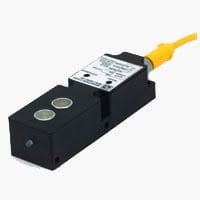 Broad Sensing Beam
N.O. & N.C. Relay Output
Adjustable Zero & Span
40″ & 80″ Ranges
Get a Quote
Reach out to our sales team to start a discussion about how our ultrasonic sensing products can improve your production line.
CONTACT US