Applications of Ultrasonic Sensors
---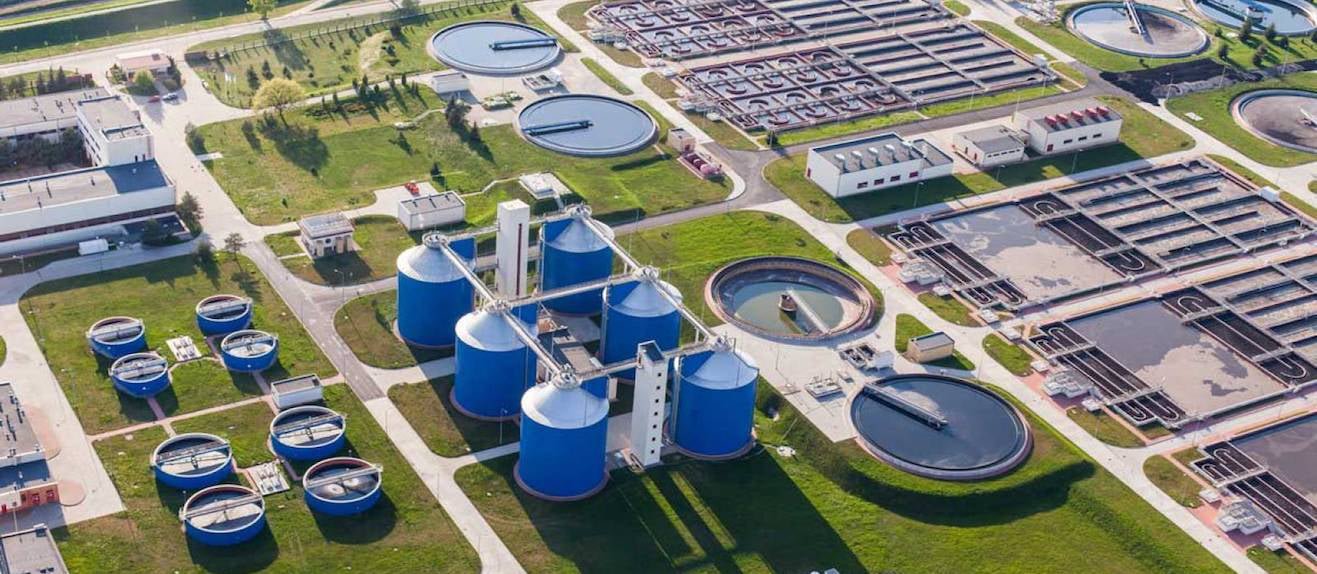 About Ultrasonics
Ultrasonic sensors are used around the world, indoors and outdoors in the harshest conditions, for a variety of applications. Our ultrasonic sensors, made with piezoelectric crystals, use high frequency sound waves to resonate a desired frequency and convert electric energy into acoustic energy, and vice versa. Sound waves are transmitted to and reflected from the target back to the transducer. Targets can have any reflective form, even round. Certain variables, such as target surface angle, changes in temperature and humidity, and reflective surface roughness, can affect the operation of the sensors.
There are two types of ultrasonic sensors
Proximity Detection: An object passing within the preset range will be detected and generate an output signal. The detect point is independent of target size, material or reflectivity.
Ranging Measurement: Precise distance(s) of an object moving to and from the sensor are measured via time intervals between transmitted and reflected bursts of ultrasonic sound. Distance change is continuously calculated and outputted.
Ultrasonic Sensing Applications
Migatron has been using advanced technology to solve difficult sensing and control problems for nearly 40 years across a broad range of of industries. With Ultrasonic Sensing's unique advantages over conventional sensors and the rapidly increasing range of applications, ultrasonic sensors are becoming widely accepted as an industry standard across the board.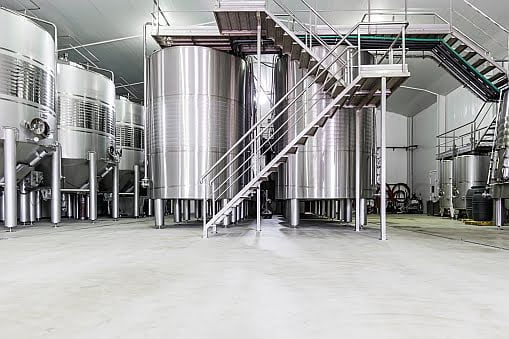 Tank Level
Liquid level sensors are integral to process control and inventory management in many industries.
At Migatron, we engineer two types of level sensors, point level sensors (proximity sensors) and continuous level sensors (analog sensors). The type of sensor appropriate for your liquid level measurement depends on the application.
---
Learn More
---
---
Production Line Sensors
Ultrasonic sensors can be applied to the manufacturing process for automated process control on the factory floor while also being an indispensable tool for companies to maximize efficiency through precise measurement and control.
Ultrasonic sensors can streamline the production processes.
---
Learn More
---
---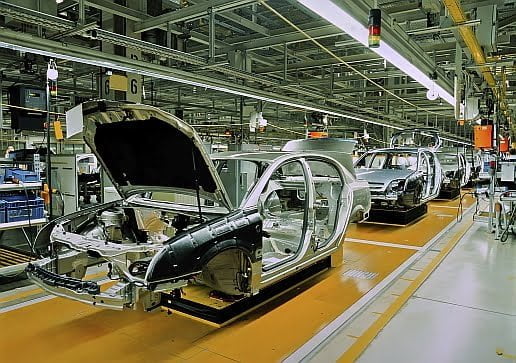 ---
---
---
Distance Measurement
Ultrasonic sensors can measure the distance to a wide range of objects regardless of shape, color or surface texture. They are also able to measure an approaching or receding object.
---
Learn More
15 Applications Using Migatron Ultrasonic Sensors:
Loop control
Roll diameter, tension control, winding and unwind
Liquid level control
Thru beam detection for high-speed counting
Full detection
Thread or wire break detection

Robotic sensing
Stacking height control
45° Deflection; inkwell level detection; hard to get at places
People detection for counting
Contouring or profiling using ultrasonic systems

Vehicle detection for car wash and automotive assembly
Irregular parts detection for hoppers and feeder bowls
Presence detection
Box sorting using multi-transducer ultrasonic monitoring system