Solution
Conveyor Bulk Materials Level Control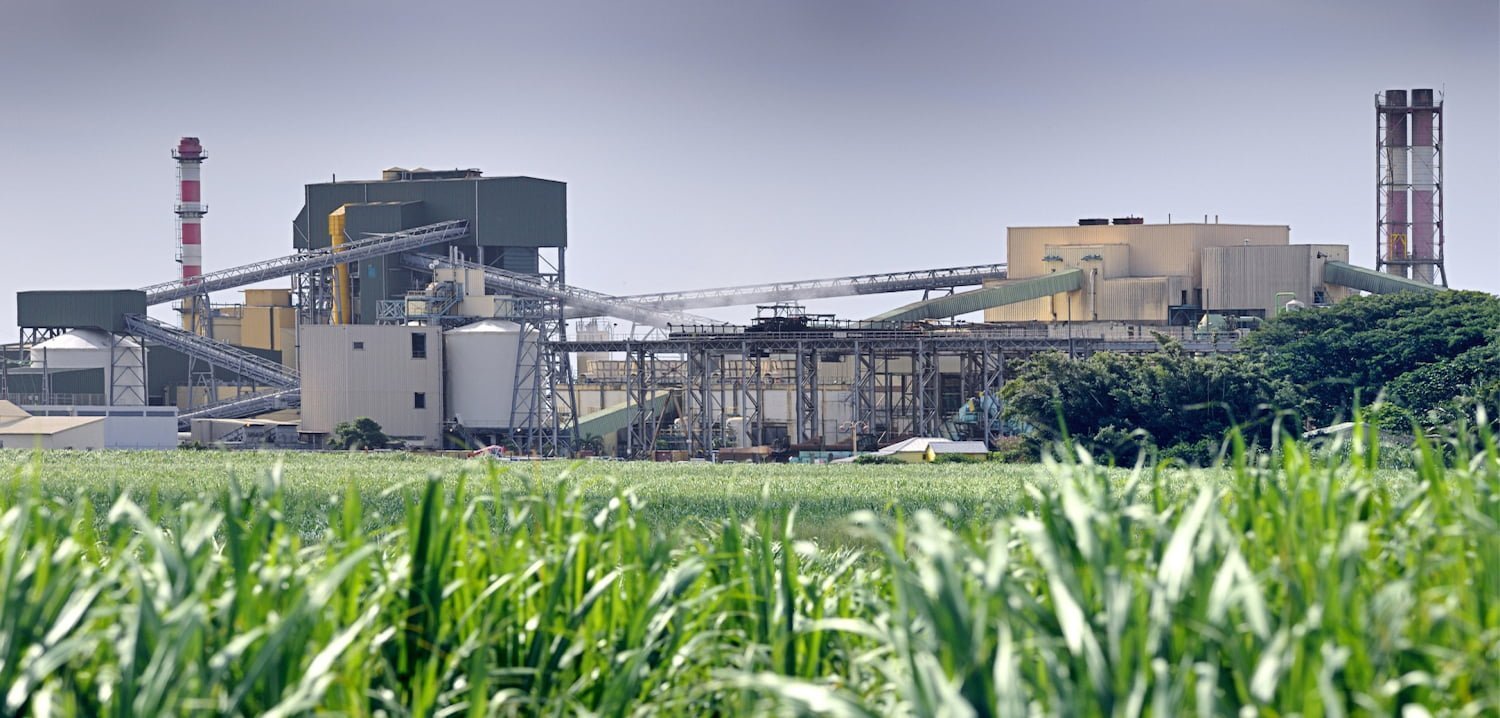 Customer Ask: Conveyor Materials Level Control
The customer is a manufacturer of raw sugar and black strap molasses. The application was to maintain a level in the main sugar cane carrier or conveyor. In the past this was accomplished by manual monitoring and control. This was a time consuming operation which reduced the productivity and efficiency of the plant. The main sugar cane carrier was located outside and is exposed to temperature ranges of 30°F to 100°F and extreme variations in climate' including rain, fog, wind, dust, mud and small waste particles.
Application Requirements:
Sugar Cane Carrier is 8ft. wide by 12ft. high
A non-contact sensor
Analog output of 4-20mA
Sensitivity control
Temperature compensation
A sensor that will allow for easy installation
The Migatron Solution
All of the customer's needs were met by the features available with the RPS-4000. This solution also resolved all environmental issues with the use of sealed PVC housing and PVC sensing face, as well as a water tight quick disconnect connector. The plant engineer and plant manager have been very pleased with the performance of Migatron's sensor, because it has increased the productivity and efficiency of the plant.
Did you know:
With the incorporation of a micro-controller into the design of the RPS-4000, many of the common problems facing long range sensing applications have been overcome. Software was developed to optimize the performance characteristics of the sensors. This artificial intelligence analyzes and conditions the return ultrasonic echo. This process filters out any false echoes and electrical noise. An additional task that the micro-controller does is temperature compensation.
Learn More
RPS-4000 Features:
A non-contact sensing method
A range of 40 ft. which meets the customers needs for a sensor with a range of 12 ft.
A microprocessor based design to solve many of the common problems associated with long range applications.
Migatron Ultrasonic Sensors
---
---
Analog Sensors
High Accuracy Sensor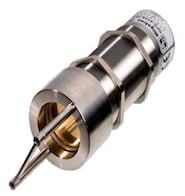 ---
Contact our team to find a solution to your application.
---
Get a Quote!