Solutions
Ultrasonic Packaging Fill Level Control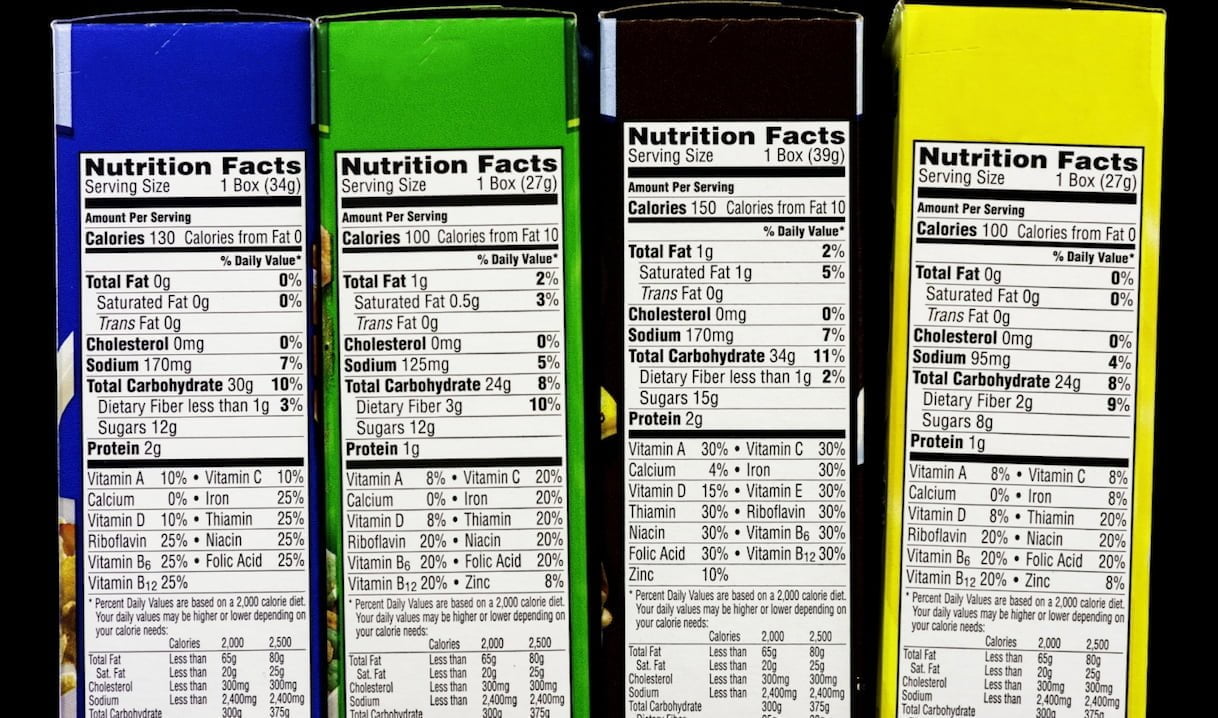 Customer Ask: Fill Level Control
The customer is a major cereal manufacturer and produces 15 different cereals. The customer needs to control the fill level of each box of cereal on the filler conveyor line.
The customer needed to replace the fixed focus photo eye sensors they were using. The customer was experiencing frequent problems with the photoelectric sensors, due to the presence of sugar dust in the environment.
Application Requirements: 
A non-contact sensor, because they manufacture a food product
A sensor that is well suited to level control
The sensor must not be affected by changes in color or irregular surfaces
A sensor that is best suited for environments where sugar dust is a problem
A sensor that can control the minimum and maximum level of cereal, no matter which one of the 15 cereals are on the conveyor line
A sensor that can be easily mounted to the conveyor
On/Off detection with relay outputs
A sensor with a narrow sensing beam
The Migatron Solution
The customer mounted a Migatron RPS-2300-14 in the center of the conveyor, which is running at a rate of 150 boxes per minute. A photo eye was set to tell the PLC when to look at the RPS-2300's output. If the product does not fall within the high and low limits the PLC will reject the box.
Did You Know:
Migatron's over 15 years of experience with so many successful applications has enabled Migatron to standardize and thus, dramatically reduce ultrasonic sensor costs.
Migatron offers you the following features as standard benefits with each of our ultrasonic sensors:
Affordability
Non-contact
Non-mechanical
Maintenance-free
Easy installation
Simple calibration
Proven ultrasonic technology
Learn More
Customer Satisfaction
The customer is delighted with the RPS-2300. The sensor has worked with all of the different types of cereals which they manufacture. It does this without the constant readjustments that were required with the photo-electric sensors.
The customer has begun using the RPS-2300 for this application at other plants. Other Migatron ultrasonic sensors are also being used for different applications within their organization.
The RPS-2300-14 Features:
2 set points with independent relay outputs. The 2 set points were used to create a low level limit and high level limit for the filling application
A non-contact ultrasonic sensor, that is perfect for food production
A sensor that is impervious to the target material's surface or color
A narrow sensing beam that is only 1.5" in diameter at a distance of 4.5"
Optional power input of 120VAC or 15-24VDC
Easy mounting as the remote transducer's threaded barrel measures only 0.625" in diameter and 1.25" in length
A high frequency of 222 KHz, eliminating false triggers from ambient and background noise
Maintenance free solid state sensor with virtually unlimited lifespan
The RPS-2300 transducer head has a sealed silicone rubber sensing face, making this sensor a good choice for a dusty environment
In addition, the RPS-2300 has a unique feature which enables many of the same units to be used in close proximity of one another without cross-talk interference